COVID-19 Update
To our valued customers,
Victorian Government Stage 4 Lockdown update.
We are here and we are operating to service all our customers during the stage 4 lockdown.
As we are a permitted business, we are still onsite during our listed hours to service our customers during these hard times.
We have implemented a Covid safe plan to ensure the safety of our customers and staff.
Our services can occur in a completely contactless nature as we practice a high level of hygiene and Covid safety measures.
During these lockdowns we are still able to:
Rent storage units, this can be via contactless methods (via website and phone) or in store.
Accept payments, this can be over the phone or website.
Sell boxes either at our office or via click and collect.
Answer any enquiries via phone, email or at our office.
Amid the current Coronavirus (COVID-19) situation, we are proactively taking measures to ensure our facilities continue to be a safe place to visit and work. 
No-Contact Contract (Move-In): Public Self Storage offers all customers the option of reserving or renting a storage unit entirely online, in the comfort of your own home. After signing up online, all you need to do is come into our facility on move-in day, and drive directly to your designated storage unit, which will be professionally cleaned and ready for your use. This is a truly contactless experience that our customers love and find most convenient. All storage payments and other communications are also completed online.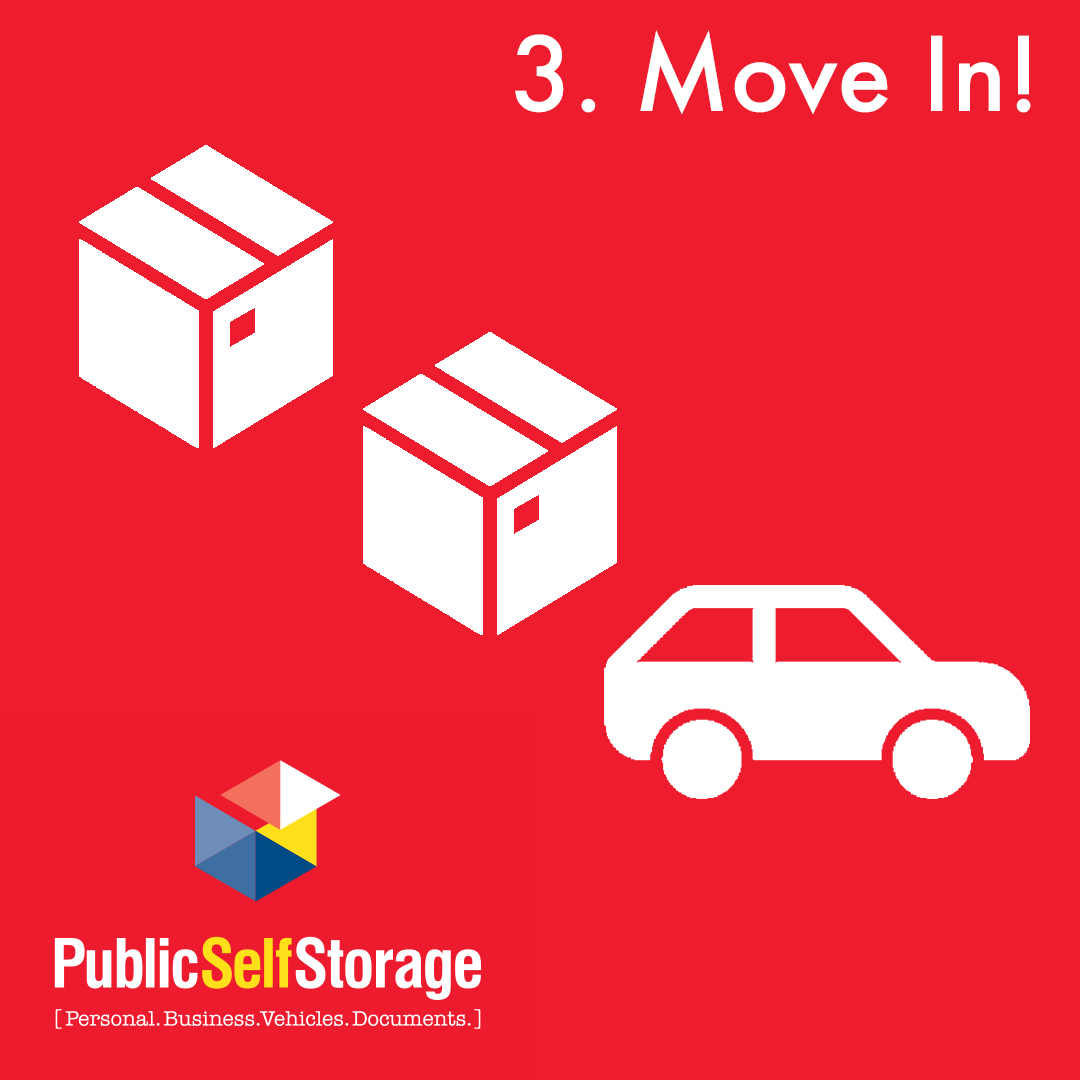 Hygiene: The health, safety and wellbeing of our customers, team members and community is always our highest priority. In addition to our standard practice, we are actively following the advice of Department of Health, and have introduced the following precautionary measures to ensure you can visit us with confidence:
Every storage unit is professionally cleaned after each customer moves out

Increased cleaning schedules of high contact areas (including reception desks and high-use facilities in the warehouse)

The placement of hand sanitisers on reception counters 

Actively encouraging the practice of good hygiene and preventative measures that each of us can take to help keep our community safe. 
We want to assure our customers that we are monitoring and acting on the current and future advice of the government and the relevant health authorities. 
For additional information regarding COVID-19, please visit health.gov.au.
We thank you for your continued support during this time. Please reach out via phone or email should you have any questions. 
Warmest regards,
The PSS Team